Limited Seats Left!
Next PerfectStart 1+3 Class
 May 13th & 20th 6pm to 8pm
Our Classes
About School
In Pursuit of Musical Excellence.
Music is a powerful yet beautiful universal language and we serve to teach this language to everyone. At Perfect Pitch, we create a platform to appreciate and express this language. In our pursuit of Music Excellence, we continually strive to bring out the best in everyone, through music.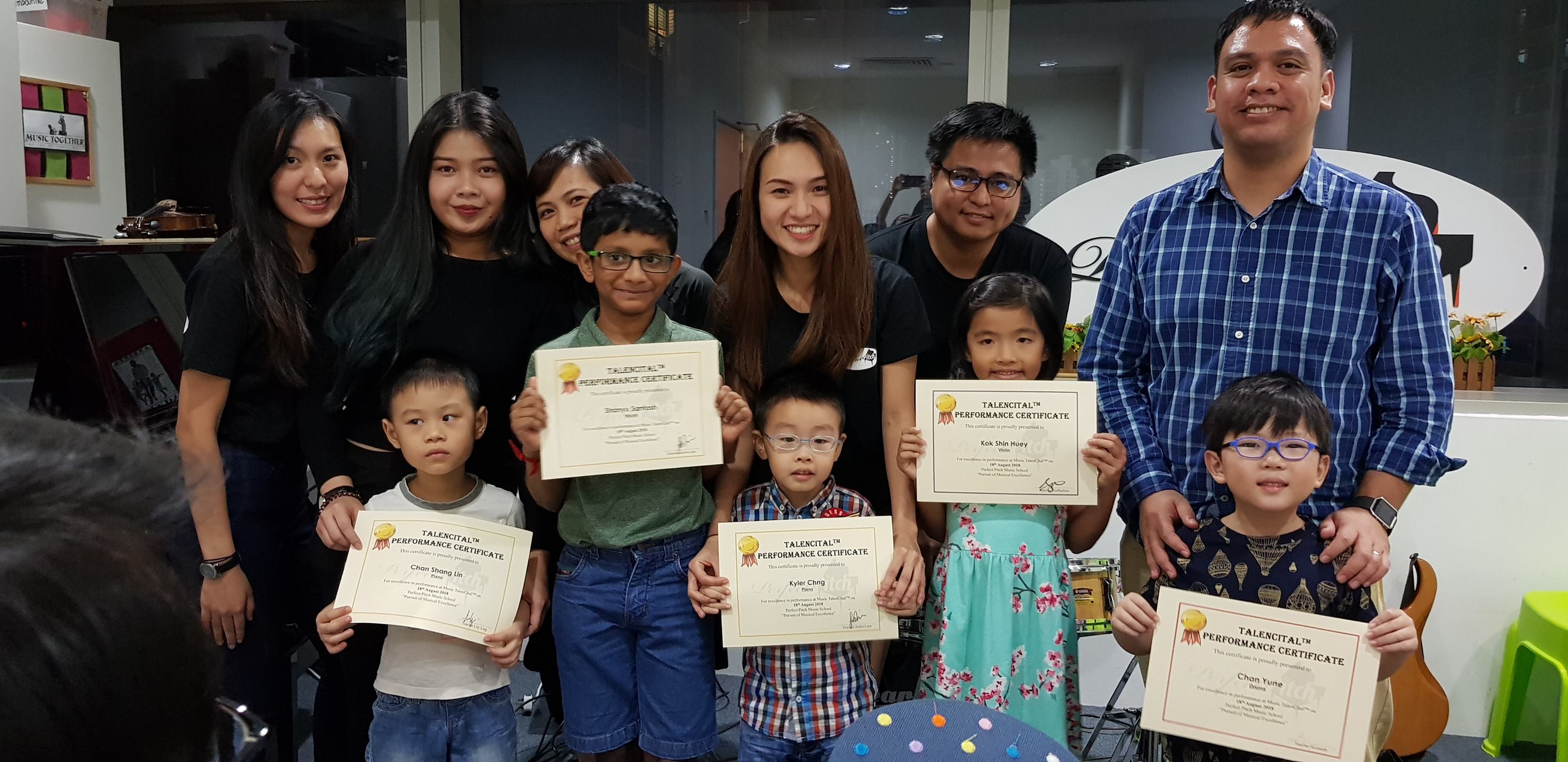 14
Instruments &
group courses
3
International
examination boards
Our Team
Meet Our Teachers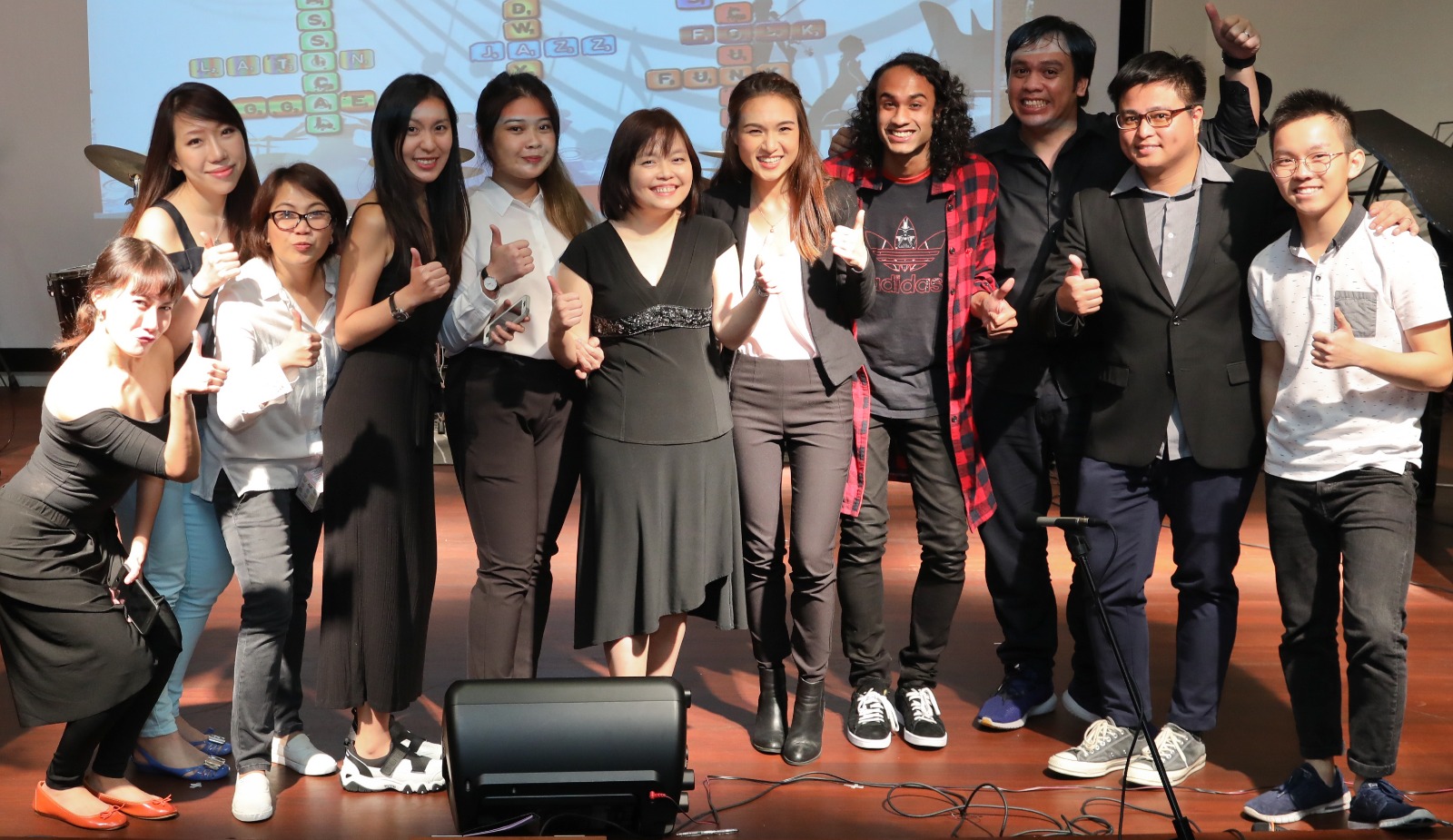 Our Media
See what our students can do
Presenting the Colors of Music Concert 2018. Cheers to the dedication and commitment from everyone that has gathered and made this event a huge success.

Posted by Perfect Pitch Music School on Tuesday, 19 June 2018
International
Our Partners